Your elevator has a lifespan of 20 years. However, as it gets old, parts begin to wear and tear, necessitating the need for upgradation, at least once in a while.
The best way to upgrade your home elevator may seem counterintuitive. After all, you're working hard to afford a quality home facility; why not make the most of it? Elevators are considered one of the investments that can completely transform your home; fortunately, elevators can be made in different styles so there is no one-size fits all approach.
Every few months there is a new elevator that comes way above the rest making its owners very happy. The question is: When the time comes to upgrade your home elevator, there are a few things to consider. Which brand should you choose? How much should it cost? What maintenance should you expect? What are their features that make them stand out from the rest? Elevators can be a huge money-saver for homeowners. However, many people don't realize that there are upgrades that can be done to an elevator as it sits on the ground floor of your home. These upgrades can allow the elevator to work more efficiently, provide more comfort and safety for those who walk through it daily.
Here are eight upgrades you should totally consider.
In the past, elevators had a mechanical wedge that would often fail and cause problems. However, the modern-day elevator comes with cool door sensors that make them extremely convenient and easy to operate the elevator. Furthermore, Professional Elevators offer robust electronic systems that have been tried and tested in several places. This system is convenient and completely eliminates the need to hold the door open. It can be fitted on literally any modern-day elevator door and should be the first upgrade you make.
Smooth Door Operation systems:
In the past, the door was fitted with control systems that caused the door to shut very fast. This in turn resulted in the door closing quickly and sometimes even hitting someone's shoulder or elbow. Modern day elevator systems come equipped with smooth control systems that make the process of elevator closing extremely comfortable and smooth. This in turn enhances the overall appeal of the elevator and improves the user experience make it a top-quality one.
These are amongst the most used components of an elevator and slowly burn out over time. These control systems that include a series of motors and electronic control systems should be periodically replaced. If this isn't done on time, you stand a chance to have a lift that stops at the wrong floors and is prone to frequent breakdowns.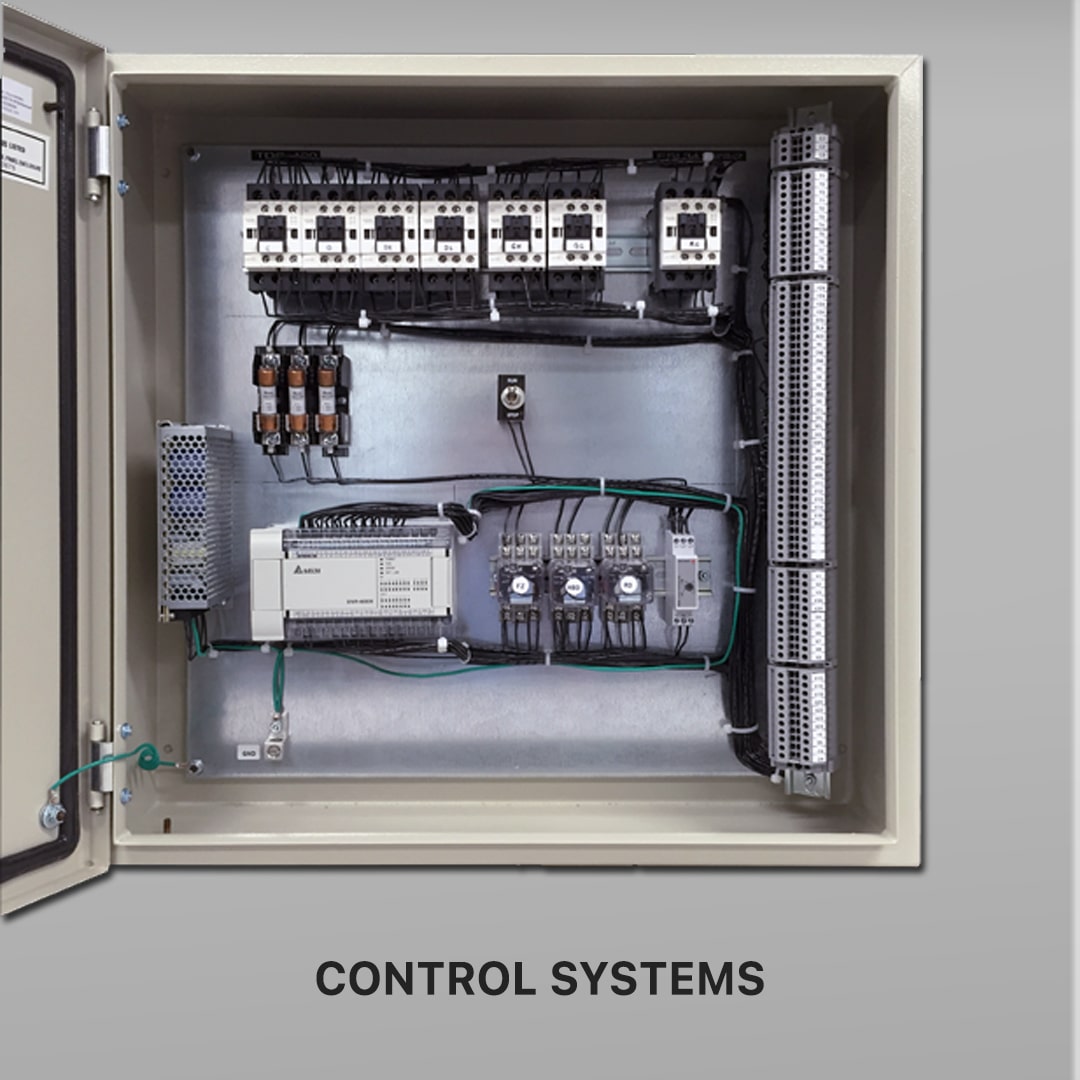 Hydraulic Valve Replacement:
This valve controls the flow on oil in and out of the piston that operates the elevator. While this isn't an absolute must, it does have several benefits. It results in better lift leveling, and smoother ride operation. The flow of oil through the valve can damage it, and therefore needs to be replaced.
A lot of elevators today have done away with emergency phones, and instead introduced a call button. However, when a person gets stuck in a lift, they might not have the presence of mind to use the call button. Similarly, mobile phones may not work in the elevator, compounding the problem. Hence the best elevator companies in India, do continue to install an emergency phone and more importantly upgrade it periodically.
With the pandemic in full swing, people are scared to use the elevator, owing to the risk of contamination. Providing a touch-free or hands-free panel makes your elevator look trendy and keeps your passengers safe at the same time. Although topical, this is a critical upgrade for the best elevators.
Professional Elevators' new offering 'Professional Instinct' offers are truly touchless experience. All the person operating the elevator needs to do i place their fingers 3 cm away from the panel, pointing at the buttom indicating the level / floor they need to go to. Similarly, to call the elevator they need to place their finger in front of the call button.
In contrast to foot / card operated systems that minimize touch, Instinct offers a completely safe, touchless option.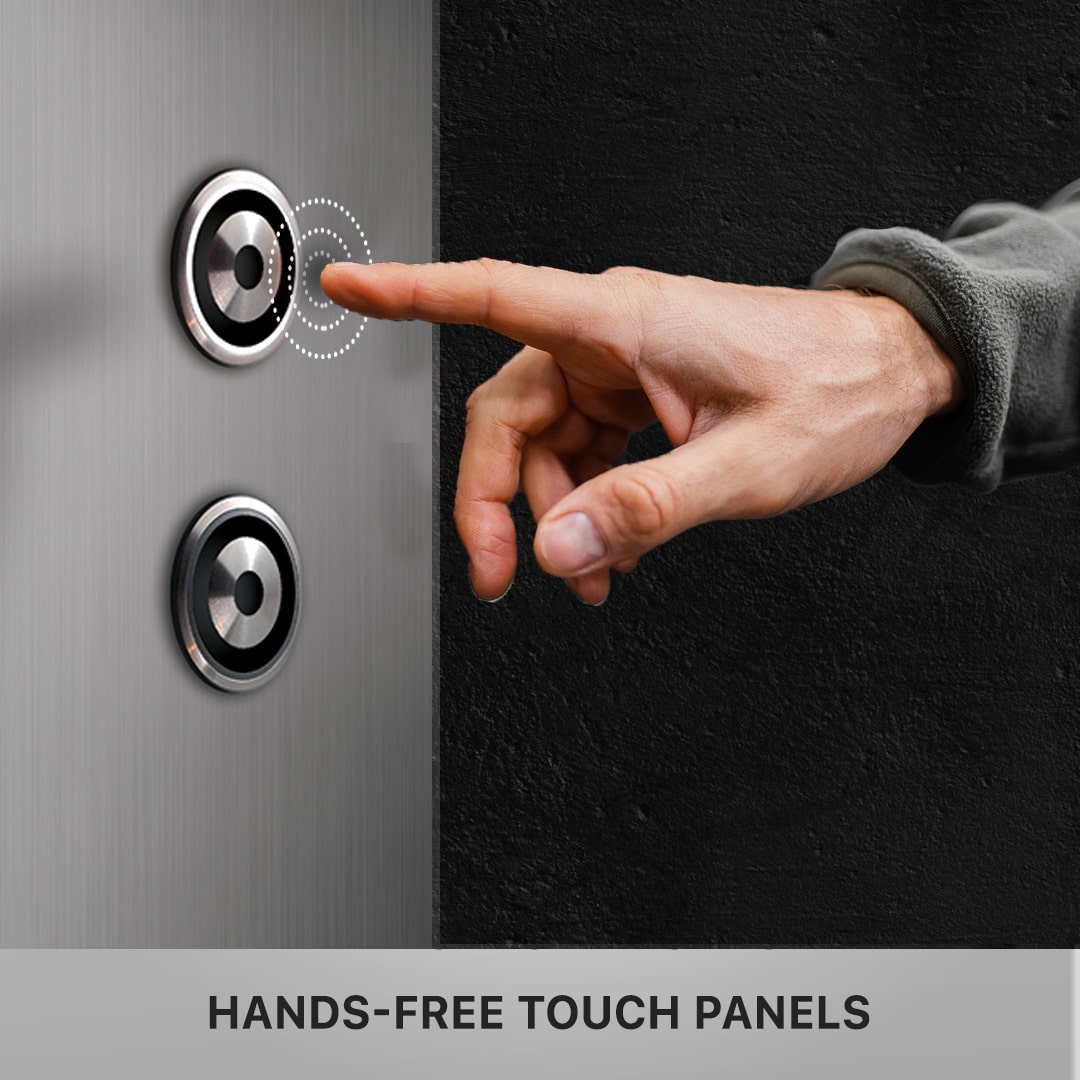 Elevator Cab Replacement:
When anyone hears of 'elevator upgrade', this is perhaps the first thing that comes to their mind. By replacing the elevator cab or carriage with a modern and aesthetic one, you can give the elevator a new lease of life. Additionally, if it isn't possible to replace the entire car, the hand railings, flooring, and side panels can be replaced to give the elevator a modern appeal.
When the power goes off, the passengers in the elevator begin to panic, until the emergency lights turn on. Periodically replacing the emergency lights, or at least checking them on a daily or weekly basis goes a long way in ensuring their functionality.
The Bottom Line:
The best of lifts can serve complexes, buildings, and residences for years of they are handled with care. Professional maintenance offered by quality elevator service and manufacturing companies on a bi-monthly (basis is an absolute must to assess the health of the elevator and accordingly revamp it.
Additionally, replacing worn out parts in the right time ensures that the other components do not face any extra stress, thereby prolonging the overall life of the elevator.
Professional Elevators has been in this space for over two decades and offers elevator service, repair, upgradation, installation, and maintenance among other things. Reach out to us for all your elevator needs.