Office buildings today are modernized and are designed to accommodate the comforts and convenience of the employees. Studies show that an office infrastructure and its physical environments greatly affect the performance and satisfaction of the employees. Therefore, employers and office building owners must adopt elements into the building design and infrastructure to install and maintain adequate facilities such as quality and well-functioning elevators in office buildings. Professional elevator's lists reasons why you need an office elevator.
Here are 7 reasons why your office may need an elevator:
1. More floors in the building
Most businesses today are set up in high rise buildings with more than 2 floors. Installing a lift in such buildings has many perks. It allows employees to easily travel between floors and interact with other departments for collaboration and other activities.
Multiple elevators are installed in office buildings for practicality. A service elevator is significantly considered a logical feature for buildings with more than four floors.
Professional Elevators are experts in identifying the number of elevators required for the building based on the floors and the type of elevators that fit the requirements of the business.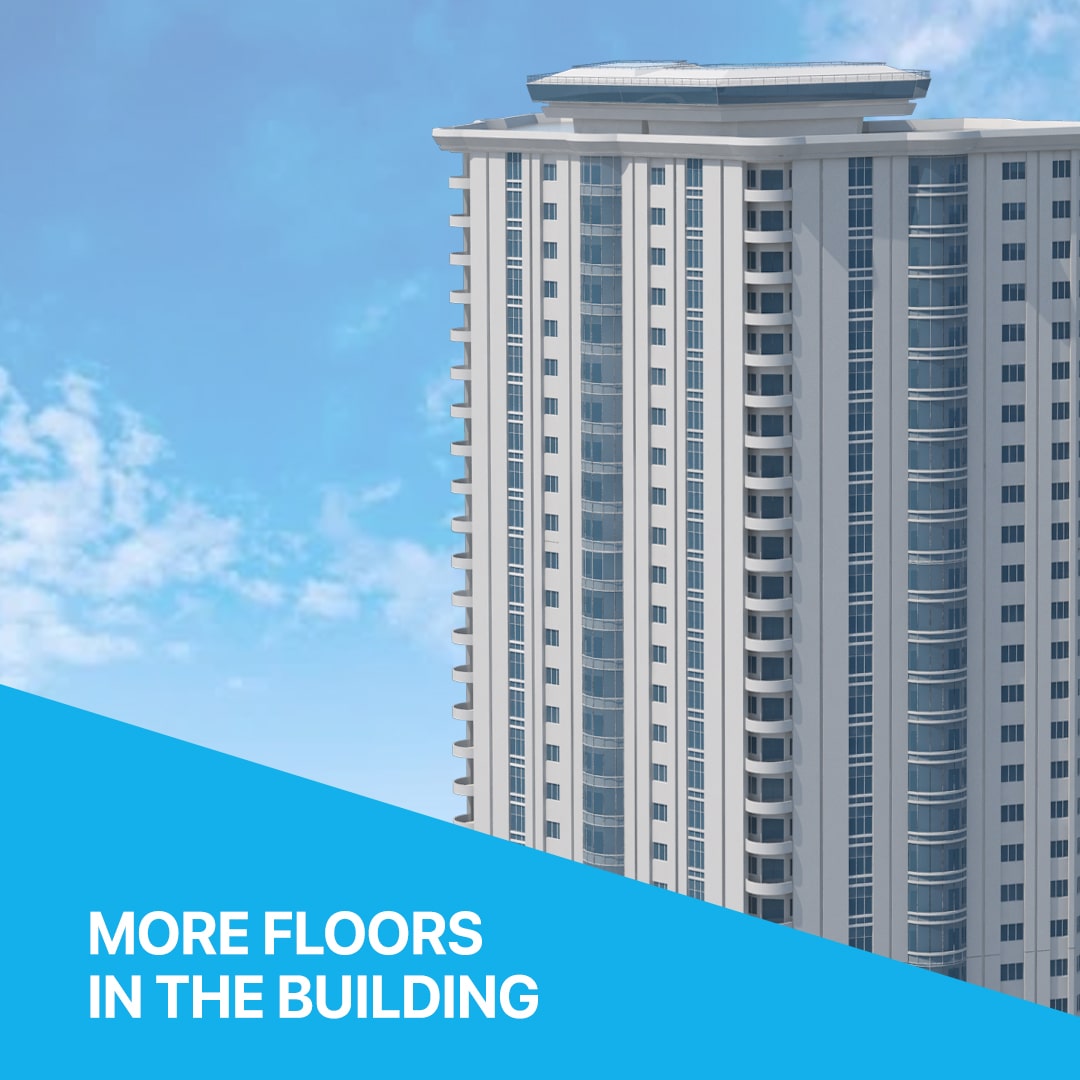 2. Accessibility for everyone
Elevators are essential for employees and people who can find using the stairs challenging. Office space is required to be inclusive and friendly for everyone. People who are physically challenged and those using a wheelchair will find an elevator an absolute necessity in the office.
Making sure that the office building is accessible for everyone is a good reason to install an elevator in the office building. Professional Elevators can design, manufacture and install elevators that are accessible for people with physical challenges like ramps, voice controls, compatible buttons to aid the visually impaired, no contact buttons to minimise contamination, etc.
Employees are able to save time by using the elevator instead of taking long flights of stairs between multiple floors. This helps to get the work done faster and save one's energy by avoiding the stairs.
Professional Elevators are built to move at 0.35 m/s and help to save a lot of time for employees and help them reach their floors on time. This is especially a necessity in office buildings with many floors. Employees can move to different floors quickly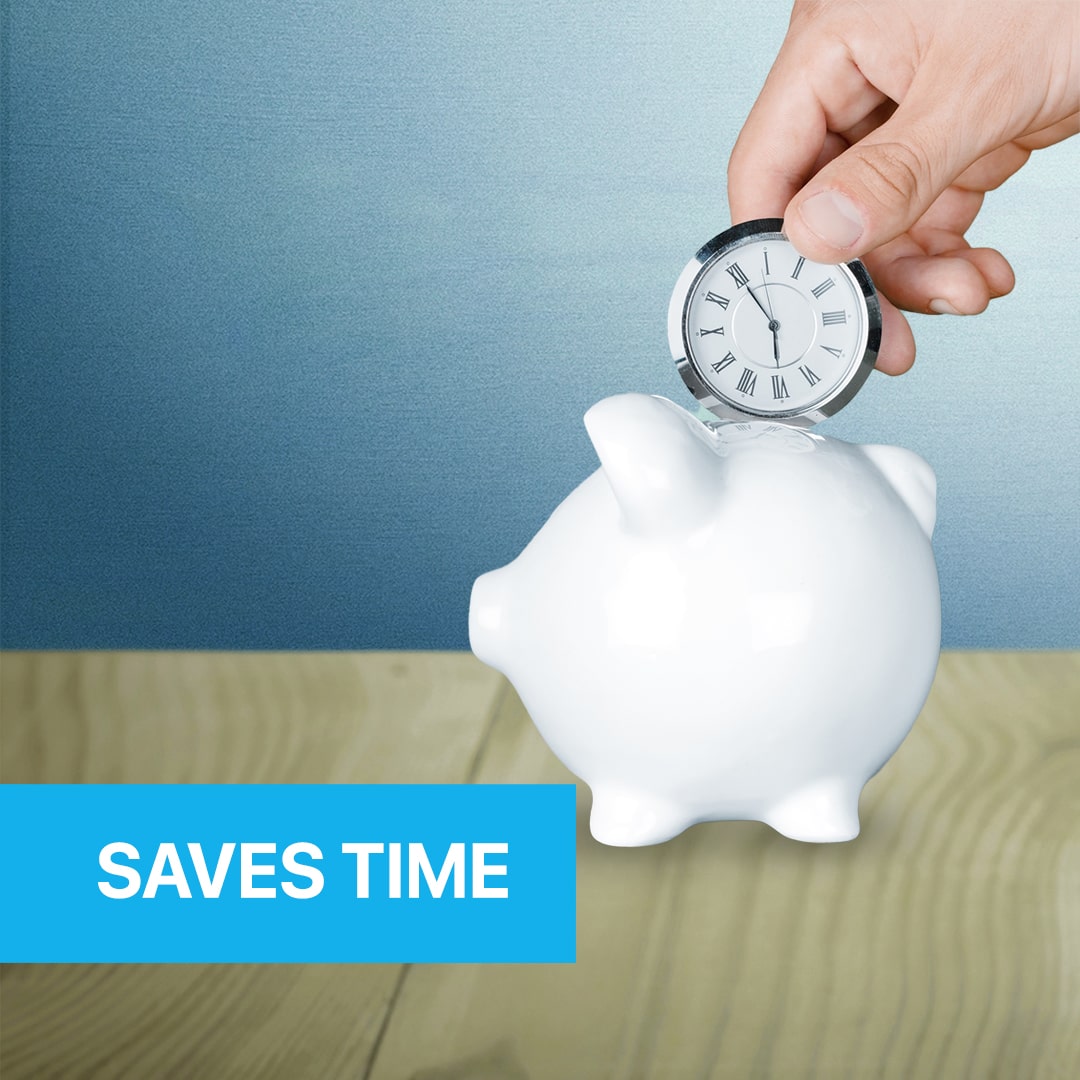 Offices that tend to have more movement are advised to have elevators, sometimes more than one to avoid overcrowding. Experts suggest having more elevators on floors that commonly tend to have more movement or people density to avoid traffic and save time.
Professional Elevators can determine the needs for the elevator by assessing and estimating the nature of the movement, volume and frequency to understand the number of elevators needed on each floor. These insights can come in useful in the building design stage. architects, contractors and builders can use our expertise to build office spaces that are perfectly compatible with the nature of the business and employee movement.
Offices that tend to make several deliveries during the day will need service elevators or goods elevators. They will come in handy to carry huge loads during the day. Offices that receive or send out multiple shipments during work hours will need a separate goods elevator to avoid disturbances to the passenger elevators.
Professional Elevators can manufacture and install elevators at office buildings and customize them according to the business requirements, types of load and the capacity requirements to carry them during the office hours. Estimating these details prior to management helps us design systems and parts to withstand the loads and operations with minimal tear and wear stresses.
People with health problems like weak knees, heart and lung conditions can find using the stairs painful and exhausting. Pregnant women and the elderly will also be thankful for an elevator in the office building. People post covid-19 recovery are medically advised to reduce the strain on their lungs and heart to avoid complications.
Making sure that your office infrastructure is compatible for people with such health conditions can make the workplace inclusive and friendly. Employees will be happier and healthier. Certain safety issues can occur during the time of emergencies with huge masses using the stairs all at once. Having elevators in the building can aid in times of emergencies and avoid overcrowding, trampling, even with huge masses moving at once.
When employees and their needs regarding the workplace infrastructure are met, employees are less likely to complain about their jobs and have better job satisfaction.
Professional elevators are experts in understanding what the business needs to manufacture customized elevator units for office buildings. With quality installments delivered on time, we can assure that your employees will not complain about taking long flights of stairs.
Making deliveries and shipments also become easier, faster and hassle free with good elevators that show incredible performance even with 24*7 operations.
Summing Up
Creating a workplace that is friendly, accessible, healthy and safe is important to keep your employees happy.
Professional Elevators are certified elevator manufacturers and office elevators, installers who also perform maintenance and repairs on elevators. Based on the business requirements, our engineers can design the best suited elevators solutions that fit right into your office aesthetics. With over 20 years of expertise in the industry and knowledge, we can help you find the right elevator to fit your office space and make operations and processes smoother, faster, safer and accessible. So here is our list of reasons why you need an office elevator.